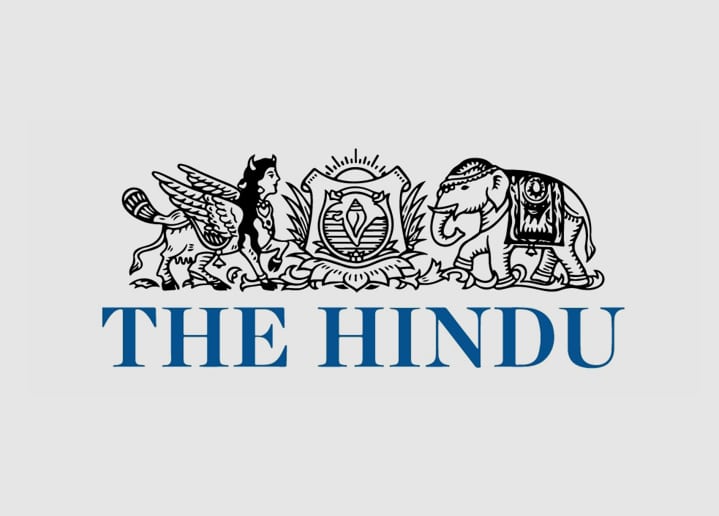 CriticaLog India to roll out international services by end-2016
CHENNAI: CriticaLog India, a critical logistics provider, is planning to roll out international services by the year-end, according to a top company official.
"We have bailed out many companies from critical situations. The latest one involves helping a German multinational firm from being shut down from want of a critical part," said Sujoy Guha, Chief Executive Officer, CriticaLog."
"Apart from handling critical cargo, we also provide insurance cover for it. As a result, we have carved a niche for ourselves." Mr.Guha said. The Bengaluru based tech-led logistics firm has been handling over 300 niche brands of well-known firms such as Swiss watches, gold, antiques, jewellery, luxury goods, automotive and IT spares and pharmaceutical shipments.
The firm has received seed capital from a Swiss investor Logon Investments GmnH. As part of the expansion plan, CriticaLog plans to start handling inbound cargoes from the U.S., Europe and Asia.
First investment
Charles-Antoine Gondrand, Managing Partner, Logon Investments, said: "We have made 16 investments in Europe in supply chain management, warehousing, freight forwarding and road and ocean freights. This is our first investment in India. We have been associated with this company from scratch and have provided seed capital."
Source: The Hindu