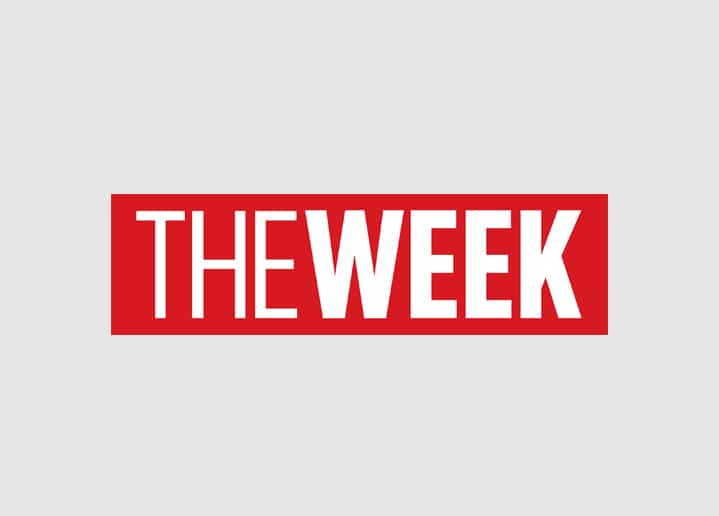 Carving a niche in critical logistics
A customer goes to a high-end Swiss watch store in Bengaluru and demands an expensive Swiss watch worth Rs 5 lakh. Unfortunately, the watch is not in stock and may need to be procured from the company's warehouse in Okhla in Delhi which may take some time. However, what if the watch is delivered to the customer in the next few hours?
Bengaluru-based CriticaLog India, a technology-led logistics company, is trying to carve a niche in critical logistics and focuses mainly on critical cargo with time, value, temperature or any other sensitivities with cargo that includes Swiss watches, antiques, jewellery, luxury goods, automotive and IT spare parts and critical pharmaceutical shipments. Such is the importance of such shipments that, currently, the company handles more than Rs 800 crore merchandise on a monthly basis.
The logistics is for critical and urgent requirements. Take, for instance, a bank's core banking server which is located around 60km from Mumbai. All of a sudden in the middle of the night a fault occurs and the server needs urgent repair. The server, if not repaired in time, will slow down the bank's complete banking network. CriticaLog's personnel will undertake the responsibility of supplying the urgent spares in the minimum time frame. The company has also taken the task of supplying critical spare parts for mobile towers in case a tower goes down even in remote locations.
"We have our own warehousing facilities in city centres as against others which have their facilities out of city limits. This helps us have a quick turnaround in terms of emergencies like ATMs crashing, need of a critical part for an airliner, need of a very important and critical medicine for a patient, among other situations. We are currently working with over 300 brands and ship their time-sensitive, price-sensitive critical cargo. We operate with a hub-to-hub model along with strategic stocking, located at city centres. Our end customers get faster response. We have established 17 strategic stocking centres at city centres with an average floor space of 4,000 square feet," Sujoy Guha, founder and CEO of CriticaLog, told THE WEEK.
Guha says that many of the conventional logistics players do not have provisions for highly sensitive and critical shipments which can be delivered on-demand at any given point of time. "They deliver their shipments along with other packets. We can deliver packets in a few hours time frame and we give an estimated time for delivery. We have quick services such as the next flight in which we deliver highly sensitive and critical logistics in a matter of few hours anywhere in the country. The overall market potential for such services is very huge in India and estimated market is close to $272 million," added Guha.
Source: The Week